Oppono Lending Company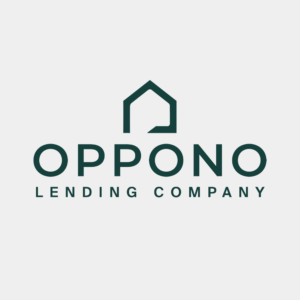 Oppono is focused on providing you with additional solutions to better serve your clients' lending needs.
Our philosophy always has been and will continue to be a common-sense approach to lending, designed to meet your needs with first and second mortgages along with term loans. We recognize your need for alternative lending products, we heard you loud and clear!
We have expanded our offering to include highrise condominiums in the downtown Toronto market and provide financing up to 80%* on residential homes and unsecured term loans. However, we're not done yet. Oppono will continue to listen to you, and introduce new mortgage products that follow our common-sense approach to lending.
Oppono's business is broker-focused and customer service oriented. We have developed a technology-driven approval structure featuring fast turnarounds, a simplified underwriting process, extended working hours and a commitment to funding your lending requirements.
At Oppono, we understand that we succeed only if you do. As a result, you and your clients are at the core of our business. We look forward to continuing our journey together.
Contact Oppono with any questions you may have,
Ajay Kaith
President of Mortgage Originations
ajay.kaith@oppono.com
416-669-9275 / 905-886-5352 ext. 228
M08009412, 11877 / 12558
675 Cochrane Dr. Suite 104
Markham, ON