AAREA Private Mortgages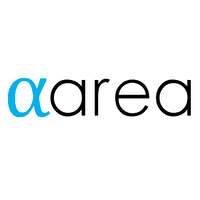 AAREA Broker Brochure AAREA 2022
Alpha August Real Estate Advisory (AAREA) is a private mortgage lender licensed with FICOM and FSCO. We fund mortgages that are outside of the bank lending parameters. Many of the borrowers we help have good credit but are not able to secure a conventional mortgage for a variety of reasons. We are equity lenders with a focus on exit strategy.
We help brokers grow.
We place great value on long term relationships and partnerships that are characterized by mutual respect, trust and reliability. We think and act as entrepreneurs and it is within our tradition to be innovative and broker focused.
Mortgage Solutions.
AAREA provides residential private mortgage solutions in BC and Ontario.
We are one of the most flexible lenders in the marketplace, as we are able to customize all metrics of the loan. This includes partially or fully prepaid loans, shifting rate to fee to attain target payments, custom terms up to 24 months, inter alia or blanket mortgages, changes to the loan within the term, fixed or variable rates and more.
If you have an unconventional file, we can help craft an unconventional solution.